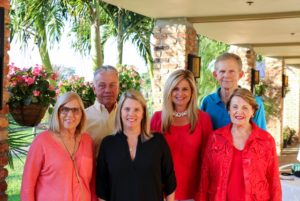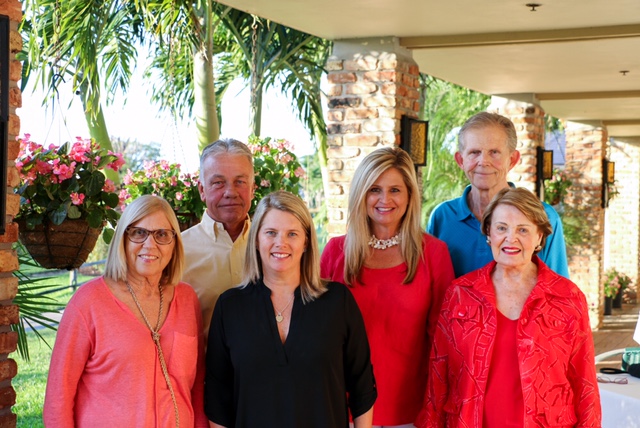 Each year our office is involved in the vast majority of property sales in Atlantis-literally thousands of transactions over the last 50 years.
Atlantis Realty Inc. is the only real estate office located within the city and we specialize in servicing all the real estate needs of our community.
Our staff is composed of a very select group of experienced Realtor-associates. They are all long time residents of the City, with extensive knowledge of Atlantis properties and market conditions in general.
Our goal has always been to provide premium service to our customers and clients. Our clientele appreciate our "open door", seven days-a-week availability that never leaves them wondering about the status of their property negotiations. We know how stressful buying or selling a home can be, and we are here to smooth the edges into a seamless result.
If you or any of your friends are considering listing, renting or purchasing in our community, please contact our office or one of our agents for information on any property in the City. We will be happy to provide a complimentary comparative market analysis of your home based on over 50 years of "local knowledge" combined with our extensive in-house database of Atlantis properties. Please take a moment to browse through our website.
In addition to the properties shown on our website, we usually have other properties available for rent or sale.
The Realtor Who Knows Atlantis Best, Sells Atlantis Best!